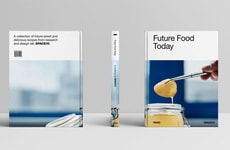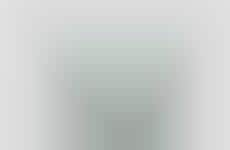 Futuristic food recipes are made accessible with cookbooks
Trend - The future of food encompasses everything from gastronomic cooking to sustainable practices, and brands are now creating specially curated cookbooks that focus on how people should and will be eating in the next few decades. Such items make these emerging consumption practices more accessible to the average consumer, who for now has had to experience innovative food experiences primarily outside of the home.

Insight - With the food shortages and contamination that are inevitable when dealing with the consequences of climate change, consumers are beginning to wonder what their future will look like, and how they should change their lifestyles to accommodate for the environmental changes to come in the next few decades. As a result, they're turning to emerging eco-focused brands to educate and prepare them on how to live and consume responsibly.
Workshop Question
- How could your brand make future trends in its industry more accessible to its customers?