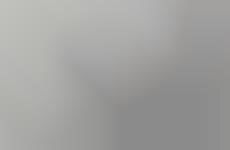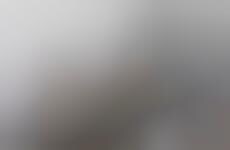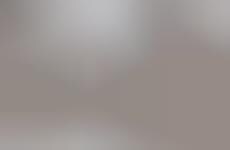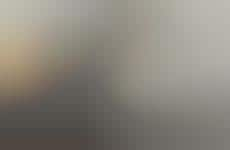 Technology is incorporated into furniture to help streamline the home
Implications - There has been a rise in brands infusing technology into various products within the home, including tables to increase their functionality. Connected furniture offers consumers increased efficiency and convenience, such as charging devices, while tying into minimalist desires of items optimizing the space they occupy. Such products highlight the consumer interest in connected products that can help them to simplify their lifestyle while being seamlessly integrated into the home.
Workshop Question
- Consider how your brand could integrate technology into everyday items to simplify your consumer's experience.
5 Featured, 38 Examples:
95,768 Total Clicks
Date Range:
Jul 18 — May 19