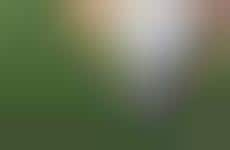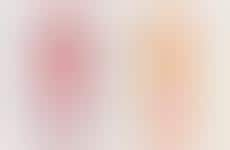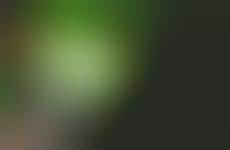 A profusion of biodegradable innovations makes it easy to go green
Implications - Consumers are beginning to choose the greener option whenever and wherever they can. Eco-friendly lifestyles are thus influencing the creation of many products with more designers and brands offering items that are compostable or biodegradable. From fashion to furniture, the plethora of biodegradable products hitting the market means that there are no limits when it comes to compostable innovation and appeasing green-minded interests.
Trend Themes
1. Compostable/biodegradable Products - The rise in eco-friendly lifestyles has pushed designers and brands to offer more products that are compostable or biodegradable, allowing for compostable innovation opportunities.
2. Bio-engineering - Bio-engineering and growing materials is becoming a way to create sustainable, organic and biodegradable materials for clothing and fashion products.
3. Efficient Design - Efficient design, which focuses on waste reduction and smart products, is becoming an important consideration in the design and marketing strategies of products.
Industry Implications
1. Packaging Industry - The packaging industry can innovate with compostable materials and efficient design to create eco-friendly packaging that satisfies green consumer demands.
2. Fashion Industry - The fashion industry can explore bio-engineering and sustainable materials to create unique and sustainable fashion products.
3. Food Industry - The food industry can utilize compostable packaging and efficient design for products like coffee cups and condiment containers, allowing for reduced paper and plastic waste.