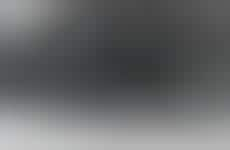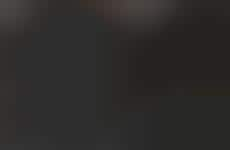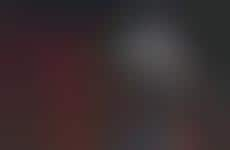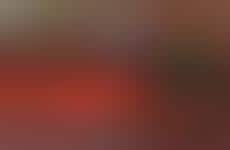 Stylish overhauls make public transportation more appealing
Implications - Despite congestion, gas prices and costly insurance, many consumers still prefer to drive to their destinations than take public transit. One reason is that people are turned off from the traditional public transit aesthetic, which has been more about practicality and cost-efficiency than beauty. Some transit systems are now being made over, however: stylish redesigns are making them elegant and sophisticated commuting choices, appealing to those consumers who would otherwise have chosen to get behind the wheel.
Trend Themes
1. Stylish Transit Redesign - Transit systems are using stylish redesigns to make public transport more attractive to consumers who would otherwise drive.
2. Luxury Public Transportation - Luxury buses and streetcars offer consumers an alternative transportation option, while shaking up the traditional public transit industry with disruptive innovations.
3. Increased Passenger Capacity - Proposals for increased passenger capacity on public transportation systems, such as the Rail Whale Tram, can reduce traffic and emissions while offering greater efficiency.
Industry Implications
1. Transportation - Innovations within the transportation industry are disrupting traditional public transit systems.
2. Design - Design plays a crucial role in making public transportation more stylish and appealing to modern consumers.
3. Hospitality - Luxury transportation options are disrupting traditional modes of transportation by offering lavish amenities and experiences.
4 Featured, 23 Examples:
430,729 Total Clicks
Date Range:
Apr 11 — Mar 12