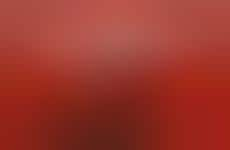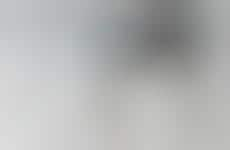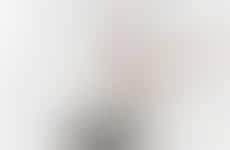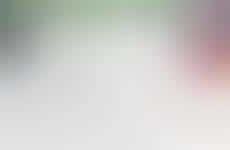 The ability of consumers to personalize and select media content
Implications - Consumers today are not only bombarded with marketing messages but also social media status updates and online content from innumerable sources on the Internet. To help online users filter through the noise and receive only content and updates from the sources they care most about are filtering tools, which allow consumers to be extra selective about their day-to-day virtual experiences. While this poses an extra barrier for brands to break through, those that are able to make it through the filter stand to gain even more leverage and brand loyalty than ever before.
Trend Themes
1. Personalized Content Filtering - Consumers use filtering tools to personalize and be selective about their day-to-day virtual experiences; products that make it through the filter stand to gain more leverage and brand loyalty.
2. Content Curation - Consumers sift through the noise and structure information in a relevant way; companies should consider how they can integrate content curation into their marketing initiatives.
3. Social Network Filters - Services that build an even closer connection with consumers attract shoppers who want to utilize their online time in the most efficient way possible; companies could focus on specific desires of their customers in order to increase their revenue.
Industry Implications
1. Digital Media - Personalized content filtering and curation tools disrupt traditional media consumption and provide tailored experiences for consumers.
2. Social Media - Social network filters present opportunities in advertising and content creation as consumers demand more efficient and personalized experiences.
3. Technology - Technology advances in filtering and curation allow for more efficient and personalized content consumption, creating opportunities for companies to innovate in this space.
8 Featured, 66 Examples:
488,568 Total Clicks
Date Range:
Jun 11 — Mar 12