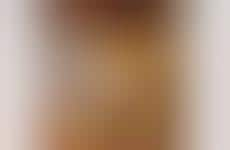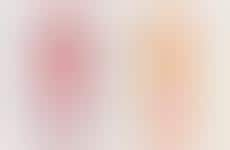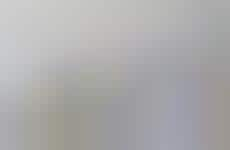 Rebranding everyday condiments to increase customer awareness
Implications - When you think of spices and condiments like ketchup, you think of the most well-known brand (for example, Heinz) -- or you don't think of any brand at all. In an effort to recreate awareness, brands are rebranding these everyday products with more innovative and eye-catching packaging as well as augmented ingredients. When consumers perceive little difference between ordinary products like condiments, product revamps like these are definitely in order.
Trend Themes
1. Luxury Gourmet Condiments - The trend of infusing high-end, limited edition ingredients into condiments offers a disruptive innovation opportunity for gourmet condiment brands.
2. Eco-friendly and Creative Condiment Packaging - Sustainable packaging can offer a great way to stand out in the market for condiment brands, and creativity in packaging designs can lead to a more memorable brand image.
3. Sophisticated Condiment Blends - Condiment brands can elevate their image and offerings by exploring more complex and sophisticated flavor profiles.
Industry Implications
1. Gourmet Food Industry - The gourmet food industry can take advantage of the increasing demand and interest in luxury food products, including gourmet condiments.
2. Sustainable Packaging Industry - Branding professionals in the sustainable packaging industry can offer eco-friendly and innovative solutions for condiment packaging.
3. Food and Beverage Industry - The food and beverage industry can explore more complex flavor profiles for their products to meet changing consumer preferences.