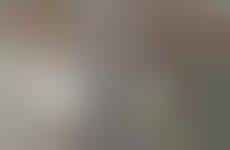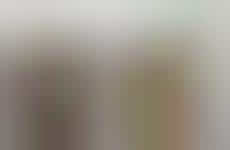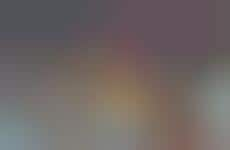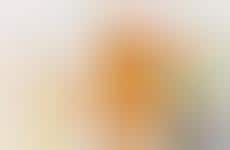 Vending retail expands to include healthy, convenient options
Implications - Vending machines are evolving to serve more consumers, satisfying needs well beyond hunger. Specifically, some vending machines are adapting to the health food wave by offering nutritious options. Beneficial vending products ultimately reflect a consumer desire for convenient, accessible goods that satisfy specific needs, even when on the go.
Trend Themes
1. Healthier Vending Machines - The expansion of vending machines for more nutritious options to satisfy consumer's need for healthy choices.
2. Personalized Vending Machines - Vending machines have embraced touchscreen and robotic technology allowing customers to create their own custom blends of tea and purchase only food that is healthy.
3. Smart Vending Machines - Vending machines are incorporating technology such as facial recognition and medical records for more personalized snack choices that promote individual well-being.
Industry Implications
1. Food and Beverage Industry - The food and beverage industry can benefit from incorporating more nutritious and customizable options to vending machines, especially with the rise of health consciousness.
2. Technology Industry - The combination of vending machines with advanced technology like touchscreen, robotics and artificial intelligence is creating opportunity for disruptive innovation.
3. Hospitality Industry - Providing better vending machines that offer fresher, healthier options can be increasingly valuable for hotels and airports striving to create better experiences that meet customer needs.