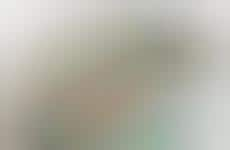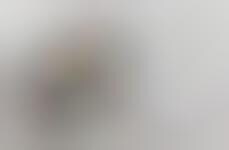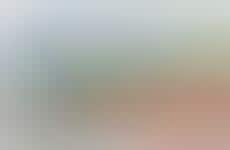 Urgency is created around offers that expire
Implications - Whether because of a time-sensitive event like a holiday, or for an interesting co-branding opportunity, limited edition products have always received attention because of urgency. Pushing this exclusivity factor further means emphasizing the niche appeal of a product, which speaks to the consumer desire for prestige and belonging.
Trend Themes
1. Niche Exclusivity - Creating urgency around limited edition products with an emphasis on the product's niche appeal speaks to the consumer's desire for prestige and belonging.
2. Customization - Consumers are eager to personalize products, leading to customized phone cases and drinking sleeves as well as a demand for in-demand or exclusive products.
3. Themed Personalization - Limited edition candles inspired by video games and zodiac signs offer a personalized and unique experience for consumers.
Industry Implications
1. Luxury Goods - Niche exclusivity can be leveraged in luxury goods markets to create a sense of urgency and exclusivity.
2. Beauty and Cosmetics - Consumers look for personalization and theming, as well as limited edition scents, in their beauty and cosmetics products.
3. Gaming Industry - Video game-inspired products present a unique and personalized experience for consumers and offer an opportunity for cross-industry collaboration.
5 Featured, 45 Examples:
159,632 Total Clicks
Date Range:
Nov 14 — Feb 15