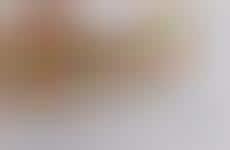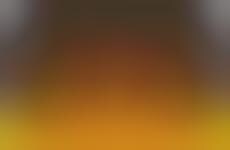 "Flexitarian" diets are being accommodated by food brands
Trend - "Flexitarian" diets, known as diets that accommodate meat but in limited amounts, are now being specifically catered to by food brands. Whether creating low-meat products or menus that are flexible in the meat and meat alternative options they offer, this shift shows how brands can cater to multiple consumer groups with diverse and flexible offerings.

Insight - With the growth of alternative diets has also come openmindedness from consumers who still subscribe to traditional diets, but are curious about experimenting with the different options that are now readily available. Having brands accommodate a wider range of consumers is the next step as niche diets become mainstream, and traditional diets remain relevant. Whether for health-conscious consumers, consumers with alternative diets, or those just looking to try out something new, increased choices in this category benefit most.
Workshop Question
- How could your brand be more flexible in its ability to offer solutions?