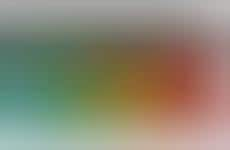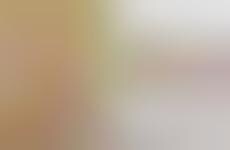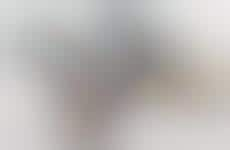 Products that renounce unhealthful ingredients lure health-minded consumers
Implications - With the increase in consumers restricting certain ingredients from their diet including gluten and GMOs, brands are taking a reverse approach to product marketing by promoting what isn't in a product to be as transparent and applicable as possible. Speaking to a customer base that would have traditionally made food by hand, the products enhance an otherwise niche market by changing what the shopping experience entails; instead of avoiding prepackaged options, appropriate choices are quickly identified. This creates a clearer divide between brands that are applicable to healthy living versus those that don't meet stringent criteria of restrictive consumers.
Trend Themes
1. Exclusionary Marketing - Brands are using transparency to market what isn't in their products, appealing to health-conscious consumers.
2. Gluten & Allergen-free Snacks - The market for gluten and allergen-free snacks is growing, providing a range of healthier options.
3. Clean Label Products - More consumers are seeking all-natural products made without artificial colors, flavors or preservatives.
Industry Implications
1. Food & Beverage - The food and beverage industry is changing rapidly in response to health-conscious consumers seeking healthier options.
2. Retail - Retailers are responding to consumer demand for all-natural products by offering healthier options in-store and online.
3. Health & Wellness - The health and wellness industry is incorporating more natural and allergen-free products in response to growing consumer demand.