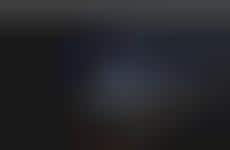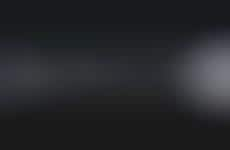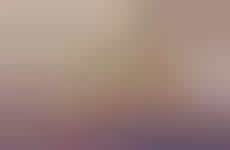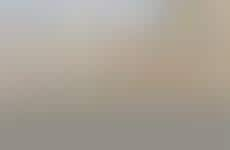 Engaging customers through an exciting and entertaining retail experience
Implications - To grab the attention of today's shoppers, retailers are looking for more innovative ways to create an exciting in-store shopping experience. Thus, the era of "shoppertainment" is born, in which stores are readily adding interactive and exciting elements such as theaters, musical displays, digital showrooms and more. IKEA, for example, even hosts slumber parties at its Essex store, giving customers a night of movies, food, manicures and more. Amidst heated competition and tightening wallets, it's no surprise that retailers are pulling all the stops to when it comes to giving customers an experience to remember.
Trend Themes
1. Shoppertainment - Retailers are incorporating more interactive and exciting in-store shopping experiences.
2. Interactive Digital Showrooms - Auto industry showrooms are revolutionized through immersive digital technology.
3. Linguistic Retail Campaigns - Campaigns that highlight the power of the written word in retail are being implemented.
Industry Implications
1. Retail Industry - Opportunities to create more innovative and exciting in-store experiences for customers.
2. Auto Industry - Opportunities to provide customers with immersive and experiential shopping experiences via interactive digital showrooms.
3. Fashion Industry - Opportunities to merge entrepreneurship, fashion and virtual gaming by curating and selling real-life fashion products in online simulation games.
7 Featured, 62 Examples:
1,539,865 Total Clicks
Date Range:
Jan 12 — Jul 12