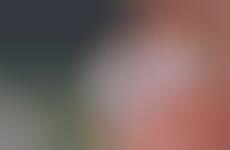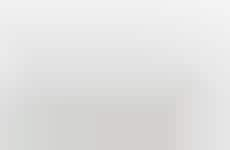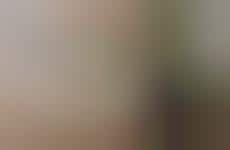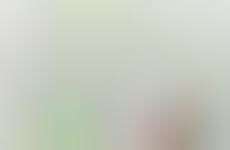 Consumers adopt allergen-detecting devices to ensure healthy air
Implications - As consumer expectations ramp up in the face of fast-accelerating technology, many are embracing handheld devices that test the atmosphere and food for health-compromising allergens and enable the collection of related data. This progression highlights the active role taken by the modern consumer in managing their own health risks and the role of technology in enabling the consumers to take such control.
Workshop Question
- What is your consumer most paranoid about and how does your brand alleviate that anxiety?
Trend Themes
1. Consumer Health Management - As consumers take an ever more active role in managing their health risks, they adopt new technologies like allergen-detecting devices to ensure healthy air and food.
2. Data-driven Wearable Devices - Wearable anti-allergy devices, such as medical information bands or allergic reaction trackers, use data to offer personalized, targeted treatment for allergies and health conditions.
3. Iot-enabled Monitoring - The internet of things (IoT) and big data combine to create smart allergen sensors, such as AlerSense, which provides asthma and allergy alerts for early prevention and treatment.
Industry Implications
1. Healthcare - The healthcare industry can leverage new allergen detection and wearable devices, as well as IoT and data analytics, for better prevention and treatment of allergies and related diseases.
2. Consumer Electronics - Consumer electronics manufacturers can take advantage of the growing demand for portable allergen-detecting devices, such as the Nima Sensor or the Allergy Reliever, that integrate with personal gadgets and IoT platforms.
3. Food and Hospitality - Restaurants, hotels, and other food service providers can use allergen-detecting devices and IoT sensors, such as the Nima Sensor and AlerSense, to improve food safety, customer satisfaction, and brand reputation.