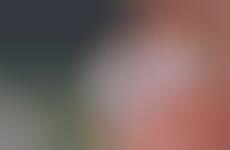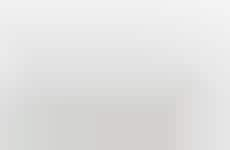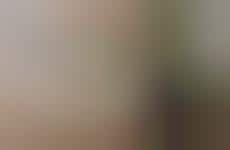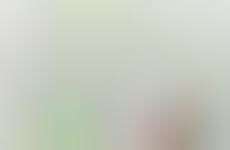 Consumers adopt allergen-detecting devices to ensure healthy air
Implications - As consumer expectations ramp up in the face of fast-accelerating technology, many are embracing handheld devices that test the atmosphere and food for health-compromising allergens and enable the collection of related data. This progression highlights the active role taken by the modern consumer in managing their own health risks and the role of technology in enabling the consumers to take such control.
Workshop Question
- What is your consumer most paranoid about and how does your brand alleviate that anxiety?