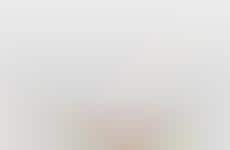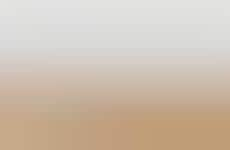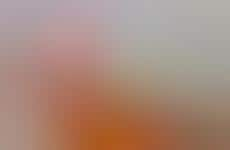 Consumers provide kids with tactile toys that emphasize creativity
Implications - Parents interested in providing children with resources that stimulate development and imagination are opting for simplistic, unbranded toys that emphasize the cultivation of important physical and intellectual skills through the sensory process of the object. In addition to highlighting the interest in limiting creative restrictions for unbridled development, this progression demonstrates that the discerning consumer is primarily concerned with the educational value of a children's product, as well as its impact on health and budget.
Workshop Question
- In what new ways can your brand encourage consumers to think more creatively on a day-to-day basis?
5 Featured, 33 Examples:
79,393 Total Clicks
Date Range:
Dec 15 — Apr 16