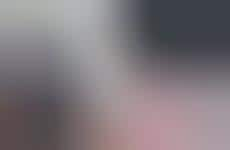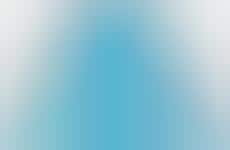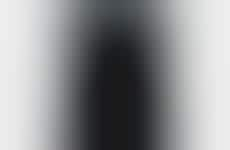 Consumers invest in humidifiers that offer multiple benefits
Implications - As consumers pursue technological solutions for health concerns, many are embracing humidifying systems that simultaneously work to track and prevent a build of allergens that may cause a reaction. In addition to highlighting a consumer attitude that values preventative measures over reactionary responses, this shift relates to the active role individuals are ready to play in ensuring their own health.
Workshop Question
- If your brand were to create a new, technology-focused product to benefit you consumer's health, what two (or more) functionalities would you focus most on?