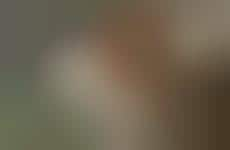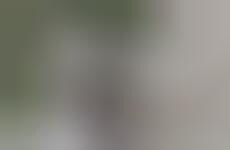 Self-care collections are focusing on enhancing intimacy and sensuality
Trend - Brands in the sexual wellness space are offering modern collections that enhance self-care related to intimacy. These collections are designed to be used on their own or with a partner, and give people enhanced experiences.

Insight - The "wellness" space is now all-encompassing, with everything from mental health to intimacy being areas of focus for consumers who take part in this form of personal care. The diversity of the wellness industry is what draws these consumers, as it can range from more intensive rituals to rituals that are more playful and don't require too much discipline--all in the name of taking care of oneself.
Workshop Question
- How could your brand prioritize wellness for its customers?