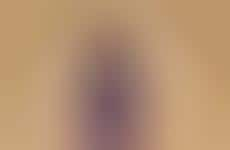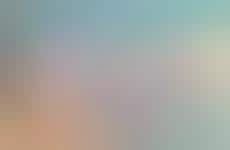 Social issues become a part of very early education
Implications - As current society gets closer to gender-based, sexual and racial equality, concerns for forwarding this progress with the next generation grow. This calls for early equality-based education best achieved through toys and other kids' products. This signifies a positive shift in the mass attitude toward equality, as the controversial topic becomes less taboo and more openly discussed.
Trend Themes
1. Gender Equality Education - Gender and equality education is becoming increasingly important for young children, and companies creating products that promote these values will have a unique opportunity to set themselves apart in the market.
2. Gender-bending Toys - Toys that subvert traditional gender roles and stereotypes are gaining popularity, and companies that embrace this trend will be able to offer products that appeal to a wider range of consumers.
3. Realistic Body Image Representation - Consumers are increasingly interested in realistic representation of body types and appearances in media, fashion, and toys. Companies that embrace body positivity and inclusivity can stand out and appeal to a growing market.
Industry Implications
1. Toy Industry - The toy industry is at the forefront of the movement towards gender equality and realistic body image representation in kids' products.
2. Media and Entertainment Industry - The media and entertainment industry has a responsibility to represent diverse perspectives and promote gender and racial equality through their content.
3. Retail Industry - The retail industry has the power to drive social change by putting an emphasis on gender-neutral products and promoting a diverse range of body types and appearances.
5 Featured, 44 Examples:
2,442,108 Total Clicks
Date Range:
Aug 12 — Jul 13