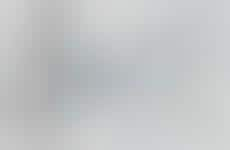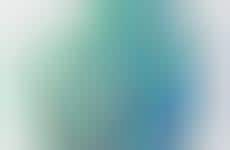 Consumers are turning to tech innovations to show affection
Implications - Reflective of a culture that's more dependent on tech than ever before, affection and sentimentality is being showcased in unexpectedly digital ways. Reflecting the personalization of tech in general, this market change shows that people are becoming more and more comfortable with having technological innovations involved in their personal affairs. This approach to digital reflects a consumer base more open to relating to brands in an intimate form, and paves the way for brands to create goods and products to service more sentimental needs.
Trend Themes
1. Digital Sentimentality - Tech innovations are being used to showcase affection, creating new opportunities for brands to create products that service sentimental needs.
2. High-tech Proposals - The rise of social media and personalized tech has led to new, creative ways to pop the question and propose, presenting opportunities for innovative proposal experiences.
3. LED Jewelry - DIY jewelry with LEDs and technology can enhance the romantic experience and create unique engagement ring options.
Industry Implications
1. Jewelry Industry - Innovative jewelry designs, such as light-up engagement rings, cater to consumers' desire for personalized and technologically enhanced sentimental experiences.
2. Social Media Industry - Social media platforms provide opportunities for personalized and creative proposal experiences, encouraging brands to consider new ways to incorporate them in romantic gestures.
3. Consumer Technology Industry - Developments in consumer technology, such as LED lights, present opportunities for creating new sentimental products that enhance love stories and connections between individuals.
5 Featured, 45 Examples:
884,220 Total Clicks
Date Range:
May 11 — Jul 13