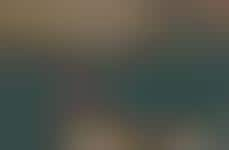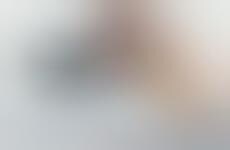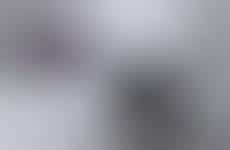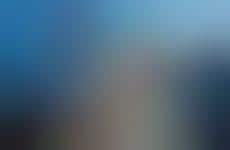 Selfie-enabling apps and attachments lend to a culture of ego
Implications - Selfie culture is taken a step further with apps and attachments to aid photographic self-documentation. "Selfies" -- shorthand for self-portraiture taken usually with a smartphone -- are now recognized as a staple in social media. This lends to the growth of a society that embraces ego and encourages self-documentation.
Trend Themes
1. Selfie Accessories - There is a growing market for accessories and attachments for smartphones, specifically for better photography and selfies.
2. Smartphone Camera Enhancements - Smartphone cameras continue to improve, and advancements in technology are providing even better quality images and more control over photo taking.
3. Personalized Photo Sharing Apps - Apps that allow for personalized photo and selfie sharing, often with a location-based or interest-based focus, are becoming more popular.
Industry Implications
1. Mobile Accessories - Mobile accessory companies can tap into the growing demand for selfie and photography attachments for smartphones.
2. Smartphone Manufacturers - Smartphone manufacturers could focus on developing more advanced camera technology and customizable photo settings for better user experience and competition differentiation.
3. Social Media Platforms - Social media platforms that emphasize image-based sharing could utilize location-based and/or interest-based photo sharing to allow for more personalized connections among users.
8 Featured, 73 Examples:
703,699 Total Clicks
Date Range:
Apr 12 — Apr 16