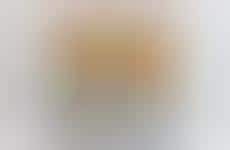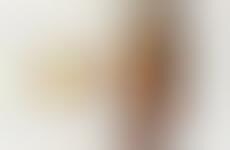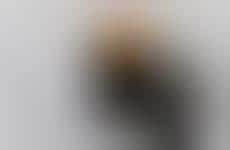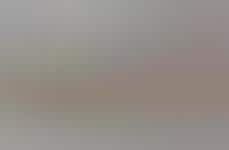 The young urbanite, craving luxury and transparency, shifts to the startup
Implications - A growing preference for authenticity meshed with exclusivity is supporting the more niche, artisan brand over the conglomerate. Packaging designs that have a bespoke feel and have enhanced product description satiate craving for trustworthiness. This also works to create an air of exclusivity that's in-line with urban lifestyles.
Trend Themes
1. Authenticity and Exclusivity - Consumers are increasingly drawn towards niche, artisanal brands that offer packaging designs with a bespoke feel, enhanced product descriptions and exclusivity, as they crave trustworthiness rooted in authenticity.
2. Minimalist Packaging Designs - Many brands are adopting minimalist designs for their packaging, using simple black and white tones or natural-looking materials to convey a classic, elegant and natural aesthetic that appeals to consumers' need for subtlety, refinement and sophistication.
3. Retro and Vintage Design - Some brands are taking inspiration from the past to create packaging designs with a retro or vintage feel that evoke a sense of nostalgia, tradition and quality, using materials like wood, string and aged filters to transport customers back in time.
Industry Implications
1. Food and Beverage - Companies in the food and beverage industry can benefit from adopting packaging designs that focus on authenticity, exclusivity, minimization or retro design to provide a unique, upscale and memorable buying experience for customers.
2. Luxury Goods - Luxury goods businesses can harness the power of niche branding, bespoke packaging, minimalist designs and vintage themes to convey a sense of high-quality, exclusivity and refinement, appealing to discerning customers who seek the finer things in life.
3. E-commerce - E-commerce companies can leverage packaging designs that incorporate authenticity, exclusivity, minimalism or retro design to enhance their visual brand identity, reinforce customer loyalty, encourage repeat purchases and foster a positive e-commerce experience.