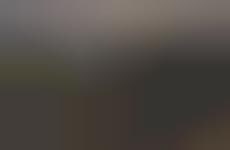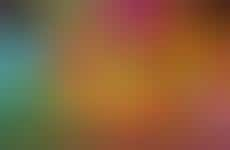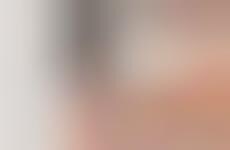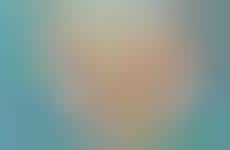 Seeking to encourage independence, parents turn to self-sufficient infant tools
Implications - While spoon-feeding infants often provides a sense of satisfaction to those who desire to constantly cater their children, pampering youths often halts the growth of self-sufficiency. Seeking to encourage independence, parents are turning to less parent-controlled playthings and devices to train children for the life ahead of them. This acceleration of independence will ensure not only physical, but emotional growth among kids.
Trend Themes
1. Encouraging Infant Independence - As parents become more aware of the benefits of nurturing a child's independence, there's the need to develop tools and devices that encourage it without compromising safety.
2. Tech-driven Parenting Products - There's a trend towards developing tech-driven devices that solve the various challenges that parents face regularly.
3. Sensory-focused Baby Foods - The growing awareness of the importance of sensory engagement in child growth has brought the development of baby foods that engage all five senses of the baby.
Industry Implications
1. Baby Product Manufacturing Industry - The development of products that promote infant independence presents a new opportunity for baby product manufacturers to create innovative and functional gadgets.
2. Tech-driven Parenting Industry - The surge in tech-driven parenting products has opened up opportunities for startups and established companies to develop innovative solutions that solve everyday parenting problems.
3. Baby Food Industry - With increased awareness of the benefits of developing products that engage all five senses of babies, there's a growing need for food manufacturers to create organic sensory-engaging foods that promote healthy eating.
4 Featured, 36 Examples:
317,243 Total Clicks
Date Range:
Oct 12 — Apr 14