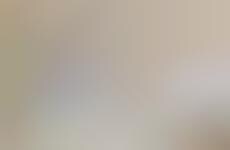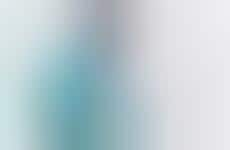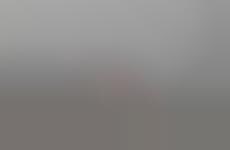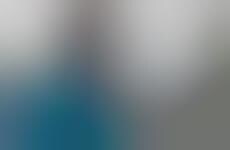 On-the-go filtration devices aid commuters and urban residents
Implications - Air filtration systems for people in-transit are increasingly adapted into their everyday rituals and wearable products, with everything from clothing items to devices that fit into cars being used as a means to enhance the quality of surrounding air. This shift comes as cities grow in population, as do consumers' concerns with the impacts of pollution on their health.
Workshop Question
- How could your brand better prioritize eco-friendly products or initiatives?