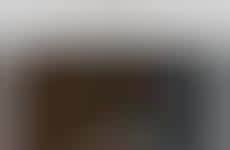 Technology products are positioned as a means to improve mindfulness
Trend - Brands are rolling out products and apps that leverage technology to improve this aspect of consumers' mental health. Speaking to both consumers' strong interest in developing this skill, this shift is telling when it comes to the future of wellness products and services.

Insight - Many are in search of convenient ways to improve their mental health as they deal with the stress of everyday life. With alternative medicine being at the forefront of the wellness movement, practices like mediation are becoming commonplace. This demographic is looking to hone this skill with easily integrated solutions, and rather than seeing technology as a negative, they understand its use as a tool to help them achieve their wellness goals.
Workshop Question
- What's an unconventional way you could help your consumer reach their goals?