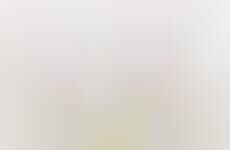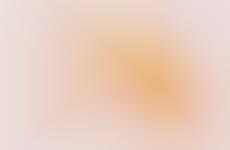 Standard exfoliating products are re-positioned as "polishes"
Trend - The skincare industry's oversaturation has led to brands becoming more creative in how they present products that already have a long history in the skincare space, with one of the items being the traditional exfoliator.

Insight - The acceleration of skincare as an industry (and a hobby) has changed what skincare means culturally; it's a category now driven by consumers' desire for novelty, and a seemingly unending desire to discover the most cutting-edge new ingredient or product.
Workshop Question
- How could your brand re-position one of its traditional products/services?