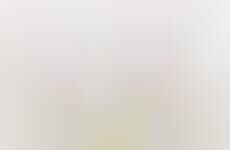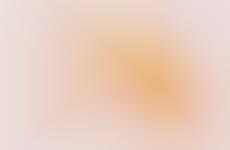 Standard exfoliating products are re-positioned as "polishes"
Implications - The skincare industry's oversaturation has led to brands becoming more creative in how they present products that already have a long history in the skincare space, with one of the items being the traditional exfoliator. Transitioning language associated with exfoliators to "polishing," brands are able to re-package and present to curious consumers looking for something new.
Workshop Question
- How could your brand re-position one of its traditional products/services?