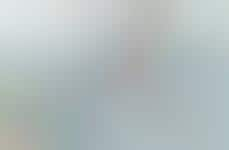 Bedding that benefits the skin is on the rise
Trend - With the skincare industry growing its influence across categories, brands that specialize in bedding are incorporating skin-beneficial elements to their products, allowing consumers to enhance their wellness routines as they sleep.

Insight - Consumers who practice "wellness" view it as a lifestyle made up of commitments to specific routines, rather than random bouts of motivation to be healthy. Products and services that are able to offer healthy enhancements to consistent rituals that consumers would take part in anyway, are therefore especially appealing to people who want all-encompassing benefits from each of their routines.
Workshop Question
- How could your brand add an element of multifunctionality to its product/service?