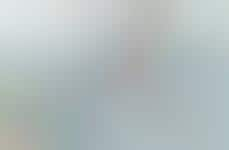 Bedding that benefits the skin is on the rise
Implications - With the skincare industry growing its influence across categories, brands that specialize in bedding are incorporating skin-beneficial elements to their products. This shift comes as consumers prefer and even expect multi functionality from brands, particularly for investment pieces.
Workshop Question
- How could your brand add an element of multifunctionality to its product/service?