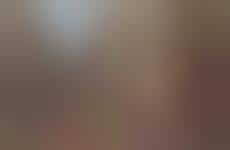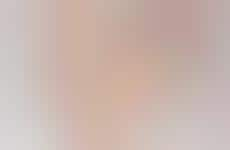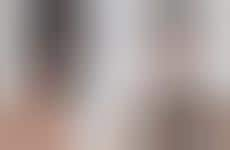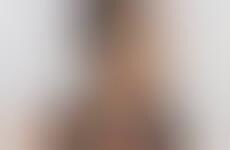 Brands adopt obscure ingredients and rituals for personal well-being
Implications - As the self-care movement rages on, consumers are seeking out more diverse options in their day-to-day treatments. As a result, brands are experimenting with ingredients and solutions to offer unexpected products that aid in elements of personal well-being. From skincare regimens that tap unlikely ingredients like cannabis and mushroom, to on-site activities that challenge social norms, these examples not only speak to the growing emphasis on personal well-being, but the desire to experiment and try new and obscure solutions for traditional day-to-day routines.
Workshop Question
- How can you add more adventure and excitement to the products and services you offer? What unlikely feature could you adopt?