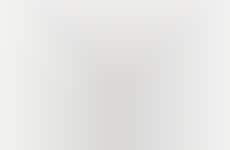 Brands incorporate elements of cannabis into their candle collections
Trend - With the relatively recent legalization of marijuana in many regions across North America, candles themed around marijuana are on the rise. These candles can provide a cannabis scent, beneficial properties, or neutralize cannabis-related odors.

Insight - With the legalization of recreational and medicinal cannabis in different regions in North America has come the substance's increased influence in mainstream culture. Many consumers now view cannabis as a part of their lifestyles and "wellness" rituals, and look to incorporate it into many different aspects of their lives.
Workshop Question
- Consider how your brand could collaborate with the growing cannabis industry?
4 Featured, 32 Examples:
53,218 Total Clicks
Date Range:
Mar 18 — Apr 19