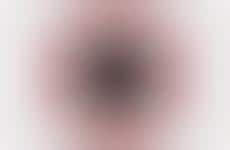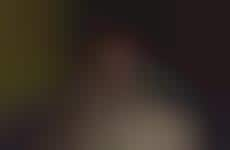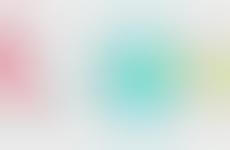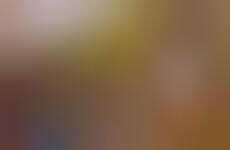 Charities are leveraging streaming platforms to raise awareness
Trend – In recent years there has been a surge in viewership on gaming platforms, and charities are tapping into the fanbases of popular gamers and gaming franchises to raise awareness of their causes among Millennial and Gen Z audiences. Events like this also provide an avenue for popular gamers to use their platform to contribute to causes they find important.

Insight - As Millennials and Gen Z are drawn to authentic marketing campaigns that are integrated into their social and recreational consumption habits, more traditional industries are having to adapt in order to better appeal to these demographics. Younger consumers are more likely to engage with targeted content on social and gaming platforms due to those offering interactive experiences.
Workshop Question
- Consider how your brand could leverage the content consumption habits of younger consumers.
5 Featured, 36 Examples:
52,143 Total Clicks
Date Range:
Mar 19 — Apr 19