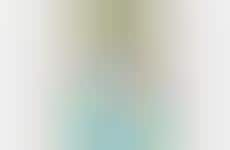 Beverages with "on-trend" ingredients are marketing to Boomers
Implications - Brands in the beverage industry that offer "buzzy" ingredients in their products are now marketing to Boomer demographics that typically avoid such on-trend ingredients. By framing their products in a way that highlights benefits specific to older demographics, these brands set a precedent for how traditionally Millennial and Gen Z-focused marketing can be expanded across generations.
Workshop Question
- How could your brand appeal to demographics it doesn't typically cater to?
5 Featured, 45 Examples:
31,445 Total Clicks
Date Range:
Feb 18 — Jan 20
Trending:
This Year and Mild