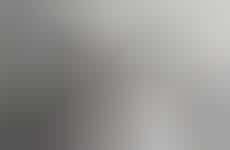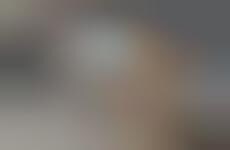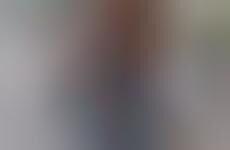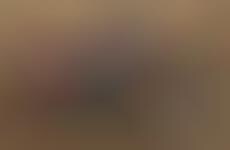 Coffee-brewing machines have adopted connected capabilities
Implications - Coffee brewers that use connected technology to operate are on the rise, with brands innovating in this space in order to better personalize their offerings. These items come as consumers increasingly expect a level of customization and convenience from even the smallest aspects of their daily rituals.
Workshop Question
- Consider how your brand could use, or better use, connected technology?