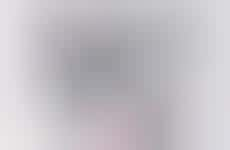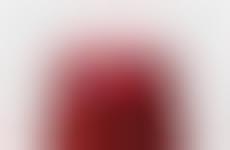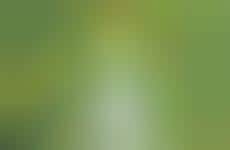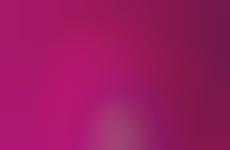 New products featuring PHAs spotlight the newest skincare acid
Trend - A number of new skincare products have spotlighted the latest in chemical exfoliants: PHAs. Known for their gentler exfoliation and moisturizing benefits, PHAs are also ideal for those with sensitive skin or for people with darker skin tones that might be prone to hyperpigmentation from BHA and AHA ingredients.

Insight - The skincare ritual has been a focus for many contemporary consumers who have become better educated on the science behind the products that they use, and the factors that negatively impact their skin and overall health. As a result, many look for more personalized experiences in high-performance products. Typically, consumers place emphasis on the ingredients and formulas that suit their more specific needs.
Workshop Question
- What new ingredient can you explore that serve consumers your current selection may not in order to stay ahead of competitors?