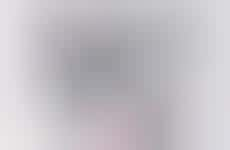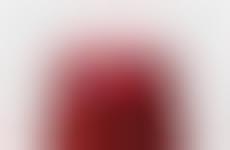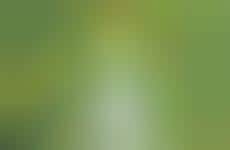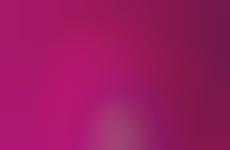 New products featuring PHAs spotlight the newest skincare acid
Implications - A number of new skincare products have spotlighted the latest in chemical exfoliants: PHAs. An acid known for its gentler exfoliation and moisturizing benefits, PHAs are also ideal for those with sensitive skin or that boast darker skin tones compared to BHAs and AHAs. This progression speaks to the new direction of skincare super-ingredient products are being designed around, with many focusing on skin types that may not react as well with previously popular ingredients.
Workshop Question
- What new ingredient can you explore that serve consumers your current selection may not in order to stay ahead of competitors?