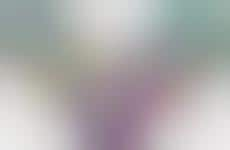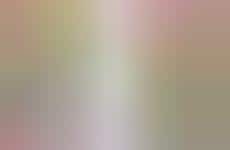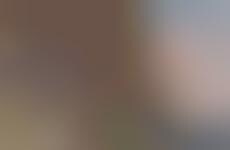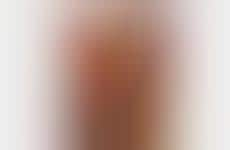 Healthy confectionery items are reimagined with quinoa
Trend - The popularity of quinoa has resulted in brands releasing confectionery products infused with it, including everything from waffles to baking mixes. This shift comes as the health and wellness space continues to emerge in unlikely areas due to the high consumer demand for natural living.

Insight - As consumers continue to prioritize their health, they are seeking out healthier alternatives to traditionally indulgent items. The nature of diet culture today is more about acceptance as opposed to guilt and shame around eating habits, heightening the need for indulgence.
Workshop Question
- How could your brand cater to demand in the wellness space.
Trend Themes
1. Health and Wellness Confectionary - The rise of natural living and prioritization of health has led to consumer demand for healthier alternatives to traditionally indulgent items, creating a disruptive innovation opportunity in the confectionary industry to incorporate ingredients such as quinoa.
2. On-the-go Nutrient-dense Breakfast - As more consumers opt for on-the-go breakfast options, there is an opportunity for brands to create nutrient-dense and non-perishable products that provide a convenient and healthy alternative, like joyböl's single-serve smoothie bowls.
3. Clean-label Snacks - With the rise of clean eating and a desire for natural ingredients, there is an opportunity for brands to create clean-label and free-from snack options, like Pereg Natural Foods' quinoa-based snack bars.
Industry Implications
1. Food and Beverage - The food and beverage industry can incorporate quinoa and other nutritious ancient grains into confectionery items, snack bars, and breakfast products to provide healthier alternatives.
2. Natural Living - The natural living industry can continue its growth by innovating health and wellness confectionery products that adhere to clean-label standards, as well as on-the-go breakfast options that prioritize convenience and nutrition.
3. Clean Eating - The clean eating industry can create clean-label snack options that are vegan and gluten-free, while also incorporating nutritious ingredients like fruits, nuts, and grains, as well as ancient grains like quinoa, to meet increasingly health-conscious consumer demands.