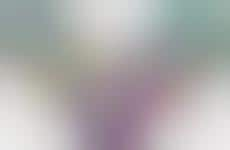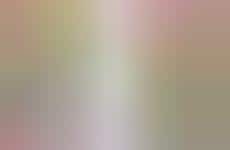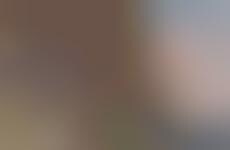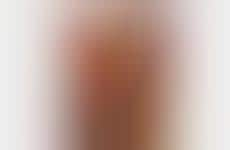 Healthy confectionery items are reimagined with quinoa
Implications - The continued popularity of quinoa has resulted in brands releasing confectionery products infused with the seed, items that include everything from waffles to baking mixes. This shift comes as the health and wellness space continues to emerge in unlikely areas due to the high consumer demand for natural living.
Workshop Question
- How could your brand cater to demand in the wellness space.