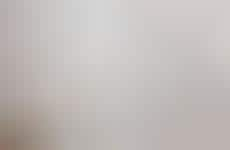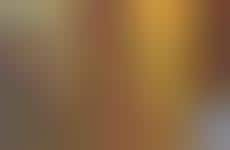 Brands begin to offer everyday items like clothing and home textiles for rent
Trend - Consumers today are increasingly thoughtful with how they spend, leading many companies--especially those whose products are used infrequently--to offer rental options in lieu of expensive purchase items. Brands that sell products used on an everyday basis, like home decor and casual fashion, are pivoting to offer a rental model as well.

Insight - Today's consumer is accustomed to on-demand products, services and content in many facets of their lives. Considerations these individuals make in their purchase decisions include cost accessibility and flexibility--which rental models offer. These business models benefit consumers who don't have the means or willingness to make investments in products that don't hold up in quality overtime.
Workshop Question
- How will consumers' rising expectations when it comes to value and convenience impact your brand?
4 Featured, 36 Examples:
107,294 Total Clicks
Date Range:
Jan 18 — Apr 19