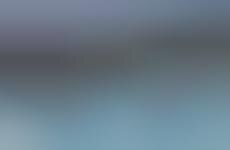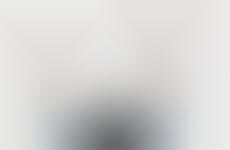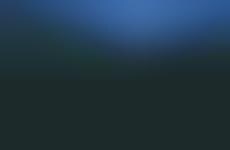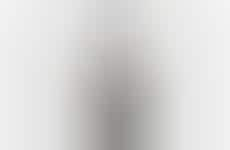 Traditional elements of relaxation adapt to be more experiential in nature
Implications - Meditation and fitness exercises like yoga are taking on more adventurous, outside-the box elements for an experiential twist. While it might sound counter intuitive to combine interactive features with activities meant to be calm and relaxing, the experience economy is prompting more traditional, low key categories like this to adapt and appeal to a larger audience. These examples of more interactive elements of relaxation not only speak to the evolution of health and wellness, but also to how consumers are looking for alternative, one-of-a-kind options even among the most traditional of activities.
Workshop Question
- How can you appeal to a growing consumer desire for both relaxation and experience?