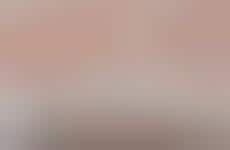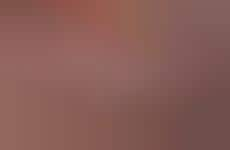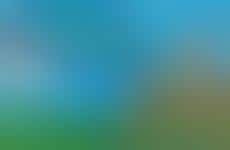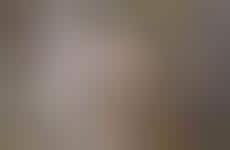 Brands and activists remix campaigns and causes to be more forward-thinking
Implications - As inequality continues to remain a poignant issue around the world, companies and activists alike are taking a page from one another's manuals to take said issues to a more mainstream audience. Whereas corporations were once encouraged to remain as neutral as possible in regard to controversial issues, it is now understood that in order for a brand to appeal to the impassioned millennial, it must take a stand.
Trend Themes
1. Cause-related Marketing - Companies are incorporating social and political issues in their advertisements to reach younger demographics who increasingly view buying as a political act.
2. Body Positivity - Brands are eliminating idealized beauty standards in advertisements in favor of emphasizing and celebrating diversity in women's bodies.
3. Social Media Activism - Advocacy groups and brands are utilizing social media to promote change and spark public discourse on important issues, such as queer rights and body positivity.
Industry Implications
1. Marketing & Advertising - Businesses can embrace cause-related marketing and body positivity campaigns to promote brand values and reach socially conscious consumers.
2. Advocacy & Non-profit - Activist groups can utilize social media to mobilize their supporters on various issues and promote real-world action and change.
3. Fashion & Apparel - Fashion brands can lead the charge in breaking down conventional beauty standards by producing clothing for a diverse range of body types and using diverse models in their campaigns.
4 Featured, 35 Examples:
330,735 Total Clicks
Date Range:
Feb 14 — Sep 15