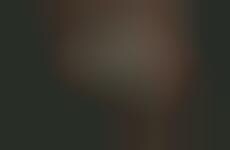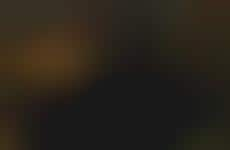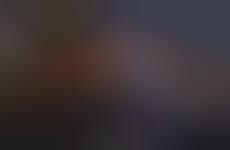 Brands incorporate social networks as an integral part of the drinking process
Implications - Oversharing has become commonplace as users upload to social media more than ever, which is being formally incorporated by libation brands as a way to foster brand-consumer relationships. The recognition of consumption rituals is creating a stronger notion of branded socialization for consumers to correlate products as another member of their friend group.
Trend Themes
1. Social Media Integration - Brands are incorporating social media into their product designs to foster brand-consumer relationships.
2. Convenient Drinking - Innovations that combine mobile phone usage and drinking are becoming increasingly popular.
3. Automated Bartending - Robotic bartenders are emerging to provide convenient and efficient drink dispensing, payment, and social media integration.
Industry Implications
1. Food and Beverage - F&B companies can incorporate social media and mobile phones to create more interactive drinking experiences for customers.
2. Technology - The emergence of robotic bartenders provides opportunities for tech companies to further develop automated systems for the food and drink industry.
3. Marketing - Combining social media and drinking can lead to new marketing campaigns and strategies for companies.
5 Featured, 45 Examples:
275,495 Total Clicks
Date Range:
May 13 — May 14