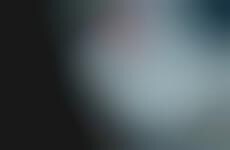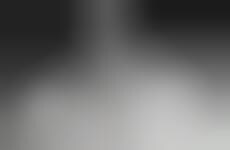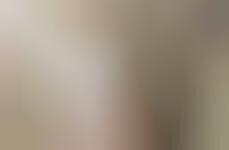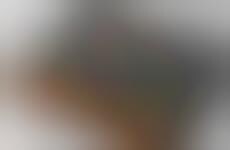 Seeking security, consumers turn to high-tech travel accessories for comfort
Implications - With the value of material belongings increasing, consumers are looking to more safe and secure travel options to add stability to their leisurely activities. Seeking to engage in adventurous experiences without the potential risks of theft or lost belongings, safety-conscious consumers -- boomers, especially -- are turning to technologically efficient travel devices that feature enhanced security and trackable features. This speaks to a shift in what it means to relax, as consumers show they are willing to do a little extra planning in exchange for peace of mind.
Trend Themes
1. Innovative Luggage Tracking Devices - The rise of technologically efficient travel items that feature enhanced security and trackable features to keep travel belongings safe and secure.
2. Smart Luggage Tags and Locks - The demand for low-hassle travel options that keep the personal belongings of the traveler safe, secured and less of a hassle through the use of one app, smartwatches, smartphones or tablets.
3. Airport-friendly Technology - Airports continue to adopt new technology to make travelling through the airport quicker and safer with new technology such as digipas, smart luggage locks, and smart electronic padlocks.
Industry Implications
1. Travel and Tourism - Travel and tourism industries can leverage innovative luggage tracking devices to add security and peace of mind during transportation.
2. Gadget and Consumer Electronics - The demand for smart luggage tags and locks has created new opportunities for companies who specialize in the production of technological travel gadgets for consumer electronics.
3. Transportation and Logistics - Transportation and logistics businesses serving the travel and tourism industry have an opportunity to improve their offerings by adopting airport-friendly technologies that enhance the travel experience.