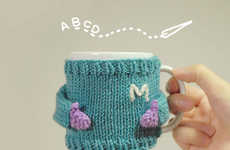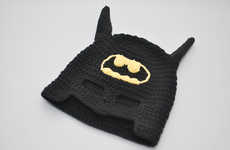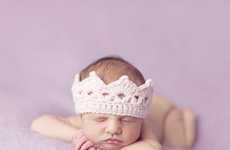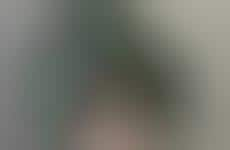 Crochet moves from stale pastime to opportunity to express individuality
Implications - Previously seen as a hobby for the agoraphobic, the art of crochet is being revamped as an easy means to express individuality. As the DIY wave picks up the pace, more methods of easy creation and customization are becoming popular. In an age where individuality reigns supreme, consumers respond well to the opportunity to express themselves.
Trend Themes
1. DIY Wave - With the rise of the DIY culture, methods of easy creation and customization are becoming more popular, allowing for opportunities to express individuality.
2. Character-based Design - The creation of crocheted dolls and toys has shifted towards designing recognizable characters from popular media such video games and TV shows, creating opportunities for collaborations and licensing deals.
3. Knit Fantasy - The whimsical designs of hand-knit toys and decorations is trending, providing opportunities for the creation of fantasy-themed products for children and adults alike.
Industry Implications
1. Arts and Crafts - The field of arts, crafts, and hobbies is expanding with new ways of self-expression and creativity in the form of crochet and knitting.
2. Toy Industry - Increasing interest in handmade dolls and stuffed animals presents an opportunity for toy manufacturers to collaborate with crochet and knit artists to create bespoke toys and doll collections.
3. Entertainment Industry - The popularity of character-based designs and toys from popular franchises such as Game of Thrones, Pokemon, and Disney make for an opportunity for collaborations and licensing deals with entertainment industry players.
9 Featured, 75 Examples:
1,146,050 Total Clicks
Date Range:
Sep 12 — May 14