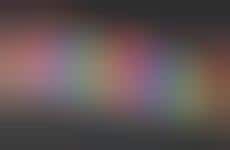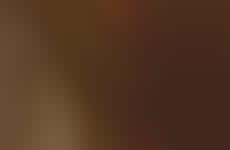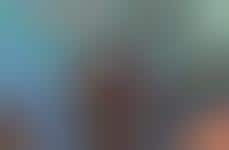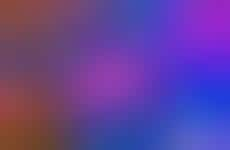 Celebratory goods take on a rainbow aesthetic to add festive flair
Implications - The basis of foodie culture is food as an experience, meaning everything from the look to the taste of edibles must be unique. Psychedelic edible pushes this further with confections that go beyond the painstaking detail of fondant work and into something more edgy. This speaks not only to the rise of foodies, but to the embrace of a more abstract aesthetic.
Trend Themes
1. Abstract Edibles - Consumers are looking for unique and out of the ordinary edible experiences.
2. Rainbow and Holographic Aesthetics - Colorful, trippy and rainbow aesthetics are trendy for any product from cake to chocolate.
3. DIY Psychedelic Baking - Consumers are looking for creative ways to tie-dye and turn their baked goods into unique and personalized experiences.
Industry Implications
1. Food and Beverage - Business professionals can take advantage of this trend by creating edible experiences unique and out of the ordinary using holographic and trippy design.
2. Event Planning and Entertainment - Professional event planners can use these trends to create unique experiences for events and parties.
3. DIY Home Baking and Cooking - Companies can market their products toward consumers looking to create personalized and trippy baking experiences at home.
9 Featured, 74 Examples:
388,266 Total Clicks
Date Range:
Mar 13 — Feb 15