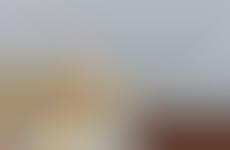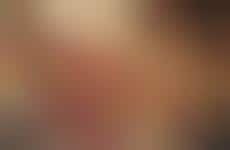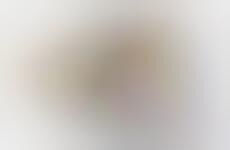 Dessert flavoring crosses food forms and preconceived flavors
Implications - A subsection of flavor reversal, cross-confection is a pattern based in permissible indulgence. Previously, sweets were consumed in a more typically heavy format. Consumers looking to merge indulgence with smaller portions, as well as the novel experience all foodies crave, can satiate all needs with products flavored like classic confections.
Trend Themes
1. Cross-confection - The trend of cross-confection allows for permissible indulgence through novel experiences and smaller portions, creating opportunities to merge various dessert flavors and forms.
2. Pie-flavored Snacks - Snack bars inspired by pie slices are a popular trend, allowing consumers to indulge in a portion-controlled snack without feeling guilty about eating dessert.
3. Frozen Yogurt-inspired Treats - Crossover food and drink flavors are a growing trend in the candy industry, with Squish Candies offering frozen yogurt-inspired gummies that are both decadent and healthy.
Industry Implications
1. Food Manufacturing - Food manufacturers have the opportunity to create new and innovative products by merging various dessert flavors and forms.
2. Snack Food - Snack food companies can leverage the trend of creating portion-controlled snacks inspired by indulgent desserts, such as snack bars flavored like fruit pies.
3. Candy Industry - The candy industry has the potential to disruptive innovation by incorporating crossover food and drink flavors to create novel and healthy treats.