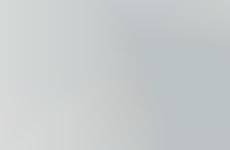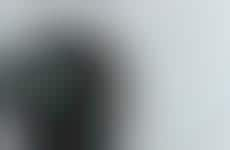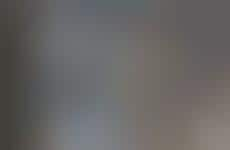 Washing machines include sustainable features for the eco-conscious consumer
Implications - The growing concern surrounding sustainability has prompted the eco-friendly design of appliances such as washing machines, which focus on reducing power and materials used during loads of laundry. These innovations reflect a greater trend of eco-consciousness, energy efficiency and personal responsibility, as consumers actively seek to lower their consumption within the home.
Trend Themes
1. Waterless Washing Machines - The trend towards waterless washing machines, such as Stephen Burkinshaw's Xeros machine, is promoting resource conservation and offering an eco-friendly alternative for homeowners.
2. Greywater Reuse - Washing machines that reuse grey water, like the AquaFresco by MIT students, are gaining popularity as a sustainable option that not only conserves water but also saves consumers money in the long run.
3. Hybrid Washing Machines - The Tilt washing machine, with its angled drum that combines the best features of top and front loaders, represents the growing trend towards new and innovative sustainable laundry solutions that can decrease water consumption.
Industry Implications
1. Home Appliances - The home appliance industry can take advantage of the trend towards sustainable washing machines to create new eco-friendly products for the environmentally conscious consumer.
2. Hospitality - Hotels and other hospitality businesses can benefit from the eco-friendly and cost-saving aspect of washing machines that reuse water, such as the AquaFresco, as a way to conserve resources and cut laundry costs.
3. Travel - Portable washing machines, like the Dolfi, offer disruptive innovation opportunities for the travel industry as it provides a useful tool for travelers who want to refresh their clothes without relying on expensive laundry services.
7 Featured, 34 Examples:
646,616 Total Clicks
Date Range:
Feb 14 — Dec 15