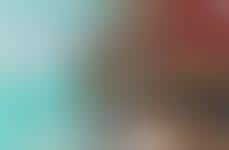 Probiotic-based snacks and beverages offer natural energy boosts
Trend - Brands are offering alternative energy sources in the form of probiotic-based food and beverage items. These products include everything from energizing oat bars with probiotics, to mood-boosting powders.

Insight - When it comes to their personal health, consumers are often drawn to ingredients that are "natural" as they're perceived to be more nutritious and trustworthy. Experimenting with natural ingredients in the foods they consume allows them to find what works for them in terms of flavor, while still receiving the desired benefits.
Workshop Question
- How is your brand prioritizing functional alternative ingredients for its customers?