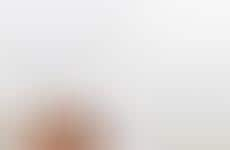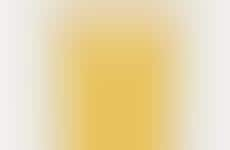 Brands are emphasizing multi-tasking and natural products that address Afro hair
Trend - Brands owned by Black and people of color are answering an under-served mainstream market by releasing specialized products that seek to support consumers with natural, textured and/or tightly curled hair. Emphasizing the need for customized care in this space, companies seek out to deliver multi-functional support with natural ingredients that address scalp health, hair damage, and more.

Insight - The skin and hair of consumers from different cultural backgrounds can vary, resulting in a spectrum of distinct personal care requirements and expectations. Since the BIPOC community's needs are often left unaddressed by mainstream beauty brands, individuals from this demographic tap the expertise of Black-owned businesses to receive solutions and support regarding their skincare or hair care routines.
Workshop Question
- How might your brand shift the product development process internally to meet the needs of more consumers?