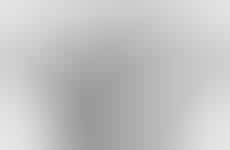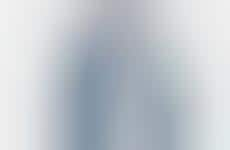 Reference humor makes its way into the fashion world for youth
Implications - The Internet has enabled youth from all over the globe to bond over common interests, making it easier (and of higher priority) for adolescents to identify and communicate them to the world. This has created a desire for pop culture-referencing apparel that literally allows tweens to wear their interests on their sleeve. This speaks to a larger need for belonging in a particular behavioral tribe.
Trend Themes
1. Pop Culture Referencing Apparel - Youth and adolescents bond over common interests, creating a desire for pop culture-referencing apparel that allows for individuality and belonging.
2. Humorous and Satirical Designs - Designers are creating humorous and satirical designs that appeal specifically to certain demographics and subcultures.
3. Empowerment Clothing - Clothing lines are designed to empower people by displaying powerful words and phrases, whether it's for a particular religion or simply for self-expression.
Industry Implications
1. Fashion - Fashion designers and retailers can leverage pop culture and humorous designs and messaging to appeal to younger generations and create a sense of belonging and individuality.
2. Religion - Religious institutions and retailers can use clothing lines to promote their message and empower their followers.
3. E-commerce - Online retailers can capitalize on the demand for pop culture-referencing and humorous clothing designs by targeting niche markets and subcultures.
7 Featured, 62 Examples:
732,677 Total Clicks
Date Range:
Nov 12 — Apr 15