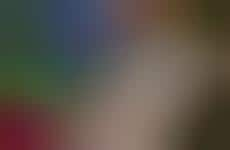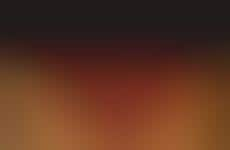 Aztec obsession hearkens back to the past of Hispanic culture
Implications - Incorporating different cultures into clothing is more prominent now than ever, as consumers of all ethnic backgrounds work toward equality. This has resulted in Aztec obsession, which marries an interest in culturally diverse apparel with curiosity toward the rich history of Hispanic culture. This signifies a bigger desire on part of all consumers to dive deeper into other cultures.
Trend Themes
1. Cultural Appropriation in Fashion - Consumers are more interested than ever in incorporating different cultures into clothing, resulting in influences from Aztec culture inspiring contemporary fashion.
2. Interest in Handicraft and Artisanal Products - The use of traditional techniques in producing authentic Mayan handicrafts reinforces the appeal of the products on offer, and details such as Mayan and Aztec dates on the designs imply a deeper connection to historical cultures.
3. DIY and Personalization - Step-by-step guides for DIY and personalizing consumer products are gaining popularity, contributing to the trend of individuals seeking unique and customized items.
Industry Implications
1. Fashion Industry - Incorporating diverse cultures and traditional techniques in fashion design can lead to unique products that appeal to an increasingly intersectional and global market.
2. Handicraft and Artisanal Products - Collaborating with indigenous artisans and entrepreneurs to produce authentic products can result in mutually-beneficial opportunities and sustainable businesses with fair treatment of labor.
3. Personalized Consumer Products - Guides for DIY and personalization of consumer items provide consumers with unique products and can lead to greater personal engagement with the products they purchase.
5 Featured, 44 Examples:
843,856 Total Clicks
Date Range:
Oct 12 — Jul 13