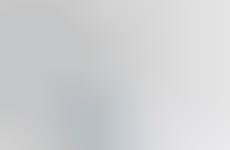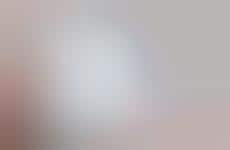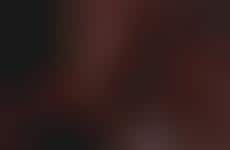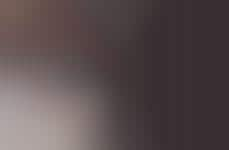 Brands are using mobile to reach a demographic that favors the medium
Implications - Research shows Hispanic consumers are more likely to view media via mobile. To capitalize on this, brands are approaching the market with useful, humorous and engaging apps in order to establish a more intimate relationship with the Hispanic consumer.
Trend Themes
1. Inclusive Mobile Apps - Brands are using mobile apps to create an intimate relationship with the Hispanic consumer.
2. Interactive Advertising - Engagement is the focus of a shift in the automotive industry towards more interactive advertising techniques.
3. Anti-distracted Driving Campaigns - The MINI Word Blocker App Campaign shows how injured typography can be used to illustrate the dangers of texting and driving.
Industry Implications
1. Mobile Advertising - Mobile app designers can leverage cultural insights to build apps that forge emotional connections with users.
2. Automotive Advertising - Advertising in the Automotive Industry is becoming interactive, creating an experiential relationship with consumers.
3. Campaign-based Advertising - Advertising campaigns, in general, are moving towards engagement-creating storytelling techniques, that allows users to interact with brands.