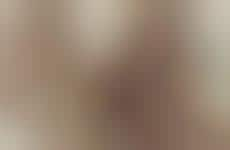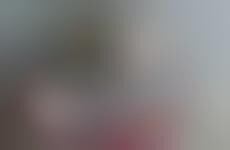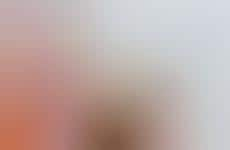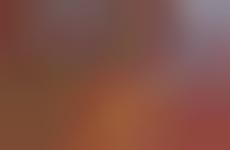 Fruit-based products are getting an indulgent upgrade
Implications - Healthy foods like fresh fruits are being given an alteration to make them alcoholic, sugary or otherwise seen as decadent. Providing consumers with a familiar flavor and a sense of nutritional value while indulging. Broadly, this aspeaks to a consumer wish to fulfill two desires at once.
Trend Themes
1. Decadent Nutrition - Combining traditionally indulgent flavors with healthy ingredients to create familiar yet nutritious treats.
2. Spicy Sweet Combinations - Mixing spicy and sweet flavors to create unique taste experiences.
3. DIY Healthy Alternatives - Creating homemade, healthy versions of traditional treats using fresh ingredients.
Industry Implications
1. Food and Beverage - Finding new ways to provide consumers with unique taste experiences.
2. Health and Wellness - Improving the healthfulness of indulgent treats for consumers who want to balance health with taste.
3. DIY and Home Cooking - Providing consumers with the tools and ideas to create their own healthy versions of popular treats.