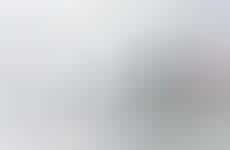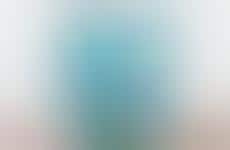 Nutritional supplements are given an even more convenient rebranding
Implications - Consumers are monitoring their nutritional needs more closely than ever, which has resulted in vitamins and nutritional products that take efficiency a step further. Innovations like travel-friendly packaging and customization support busy schedules by replacing meals, and aid consumers who want to streamline the process of taking care of themselves.
Trend Themes
1. Customized Nutritional Products - The rise of customized nutritional products shows an opportunity for businesses to provide consumers with customized nutrition based on their individual needs and deficiencies.
2. Convenience in Nutritional Products - As consumers lead increasingly busy lives, there is a growing demand for nutritional products that are convenient to use and consume, making convenience a significant factor for nutrition and supplement brands to consider.
3. Sustainability and Health - Consumers are looking for products that prioritize both their health and the environment, creating space for innovation in sustainable packaging, eco-friendly production, and ethical supply chain practices.
Industry Implications
1. Nutrition Supplements and Health - There is a growing demand for customized and convenient nutrition supplements with sustainable packaging and eco-friendly production practices.
2. Consumer Goods - Convenience and customization are the major trends in the consumer goods industry with a focus on personalized products and packaging that are both efficient and sustainable.
3. Fitness and Sports Nutrition - With athletes and fitness enthusiasts becoming increasingly health-conscious, there is a need for innovative and customized nutrition products to enhance athletic performance and aid recovery.