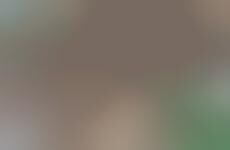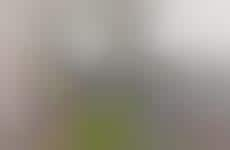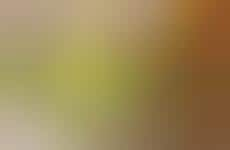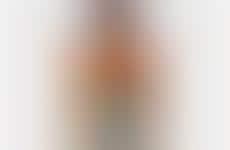 Citrus flavors are blended with spicy ingredients to heighten flavor profiles
Implications - As consumer palates' continue to evolve, distinctive flavors -- on their own -- are no longer enough to satisfy those seeking to tantalize their taste buds. As a result, consumers are turning towards recipes that combine tangy flavor profiles with spicy ingredients. The fusion of two bold flavors allows consumers to maintain healthy consumption in way that also satisfies adventurous preferences.
Workshop Question
- What emerging category trends could be integrated into your existing offerings for a refreshing take?