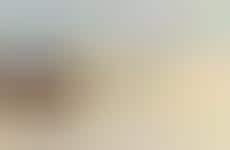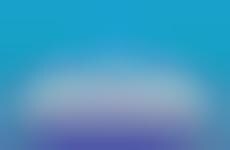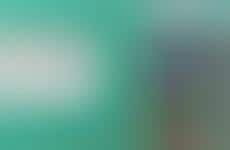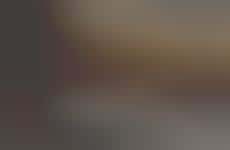 Consumers search for streamlined methods of accessing brand loyalty
Implications - Though enticed by loyalty services and rewards, many shoppers continue to prioritize convenience above all else. Instead of carrying around several cards, consumers are opting for services that consolidate their collected points into a single card, or at least can be used in conjunction with multiple loyalty services. When it comes to brand loyalty, it's not a question of forcing consumers to choose their allegiance, but showing them that they can have it all.
Workshop Question
- If you were to combine loyalty and convenience into a rewards system, how would you do it?
Trend Themes
1. Consolidated Loyalty Programs - Consumers value convenience, leading to the popularity of loyalty services that consolidate their reward points into a single card or platform.
2. Digital Crossover Loyalty Platforms - Consumers want to earn and redeem rewards across multiple brands, leading to the development of loyalty platforms that allow users to earn points in one place and redeem them at another.
3. Streamlining Loyalty Points Redemption - Businesses are looking for ways to decrease the cost of meting out rewards while increasing sales by creating apps that make credit card loyalty point redemption more instant, reliable and streamlined than ever before.
Industry Implications
1. Retail - Retailers are looking for innovative ways to create loyal customers which can be achieved by introducing loyalty programs that offer seamless experiences.
2. Banking - Banks are using loyalty programs as a way to drive sales and increase profitability.
3. Travel - The travel industry is actively introducing customer loyalty programs that offer instant reward redemption and cross-promotion with other brands.