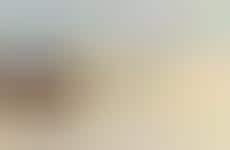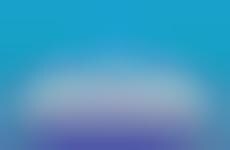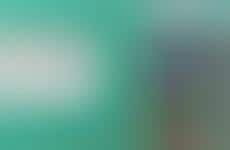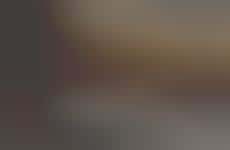 Consumers search for streamlined methods of accessing brand loyalty
Implications - Though enticed by loyalty services and rewards, many shoppers continue to prioritize convenience above all else. Instead of carrying around several cards, consumers are opting for services that consolidate their collected points into a single card, or at least can be used in conjunction with multiple loyalty services. When it comes to brand loyalty, it's not a question of forcing consumers to choose their allegiance, but showing them that they can have it all.
Workshop Question
- If you were to combine loyalty and convenience into a rewards system, how would you do it?