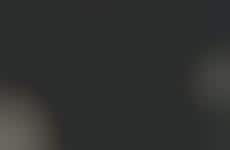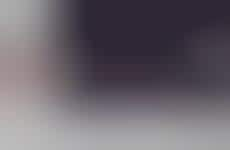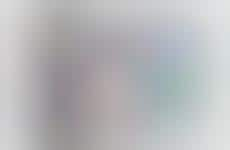 Subscription models shift to include more interaction
Implications - As competition in the world of multimedia subscriptions increases, music streaming services are searching for new ways to set themselves apart. Recognizing that listening to music has become a profoundly social experience, many services are opting to increase interaction, either between members, between artists and fans, or between brands and consumers. The success of this method reveals that consumers are regarding streaming services almost as a next-generation social network.
Workshop Question
- How can your brand employ the use of streaming services to enhance or market its products/services?
8 Featured, 45 Examples:
55,111 Total Clicks
Date Range:
Nov 14 — Nov 15