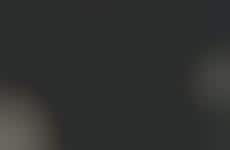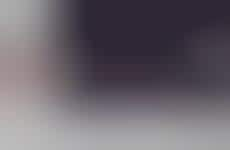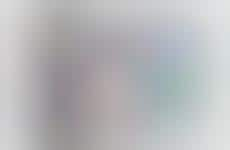 Subscription models shift to include more interaction
Implications - As competition in the world of multimedia subscriptions increases, music streaming services are searching for new ways to set themselves apart. Recognizing that listening to music has become a profoundly social experience, many services are opting to increase interaction, either between members, between artists and fans, or between brands and consumers. The success of this method reveals that consumers are regarding streaming services almost as a next-generation social network.
Workshop Question
- How can your brand employ the use of streaming services to enhance or market its products/services?
Trend Themes
1. Social Music Streaming - Streaming services increasingly differentiate themselves by increasing interaction and turning music streaming into a social experience.
2. Gamified Music Consumption - New gamified music streaming services with added fees seek to attract customers who previously wouldn't pay for music.
3. Mobile Music Streaming Promotions - Mobile providers offer music streaming as part of their promotions seeking to capitalize on the popularity of music streaming among Millennial consumers.
Industry Implications
1. Music Streaming Services - Streaming services must differentiate themselves by offering services that make the experience of consuming music social.
2. Retail - Soundtrack Your Brand allows brands and retailers to control their store playlists through Spotify, helping to legally stream music while giving them control over the mood of their stores.
3. Telecommunication - Mobile providers seek to capitalize on Millennial consumers preference for music streaming services by offering promotions that bundle music streaming in their phone package.
8 Featured, 45 Examples:
58,583 Total Clicks
Date Range:
Nov 14 — Nov 15